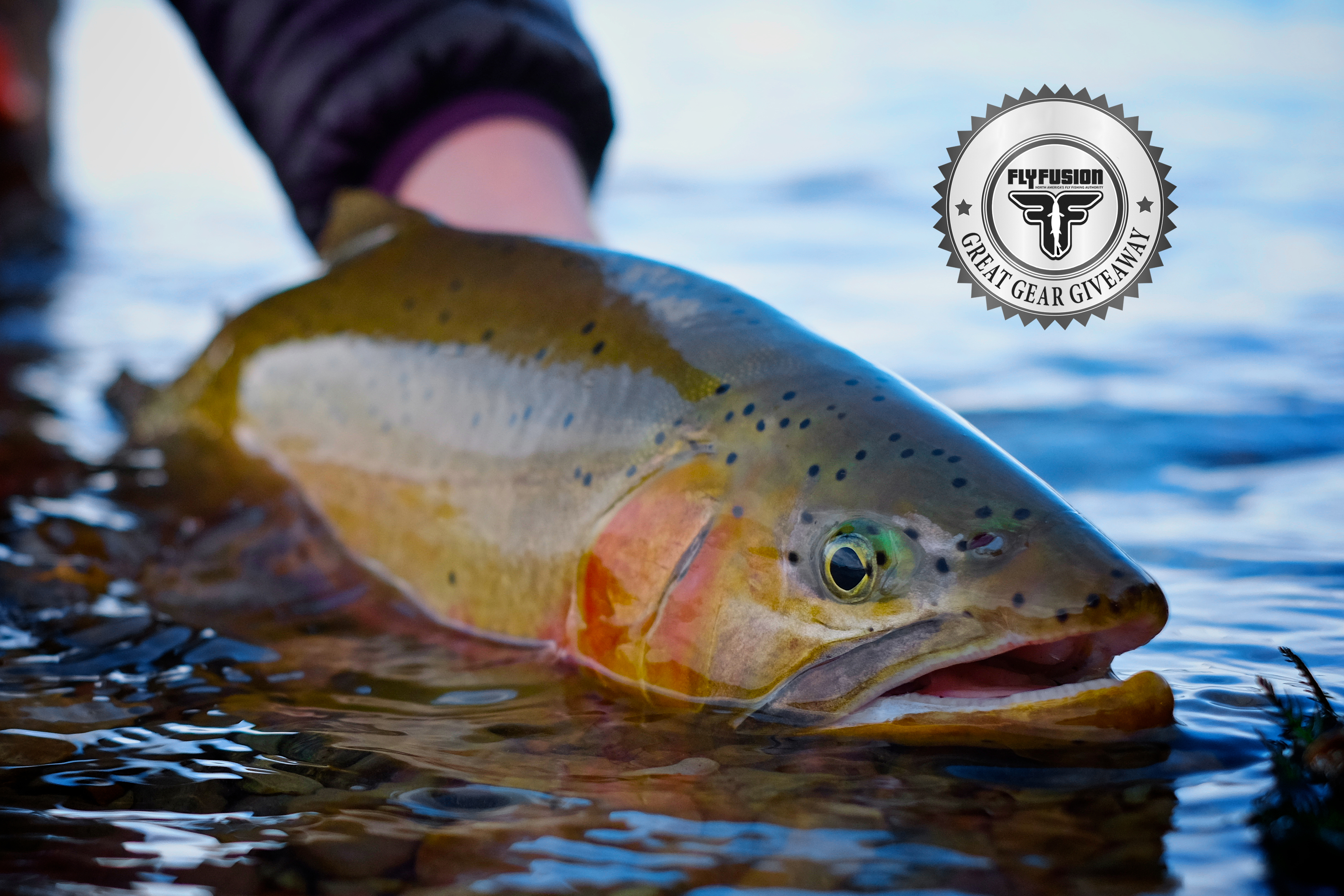 Introducing the most epic fly-fishing giveaway of the Summer! One lucky angler on Instagram will win a collection of Fly Fusion Editor approved gear! Included in the massive prize package is a Scientific Anglers fly line, 3-Tand reel, Echo fly rod, Korkers wading boots, Patagonia waders and a Water Master raft!! To enter the Fly Fusion Great Gear Giveaway go to your account on Instagram and follow these quick steps:
2. Follow the giveaway account.
3. Follow everyone they follow.
4. Like the post with all the gear, share it and/or tag friends for BONUS entries.
Giveaway ends on 06/08/18 @ 8pm MST. Winner will be contacted within 48 hours of contest closing.
📷 Faceless Fly Fishing.