TACTICAL TOOLBOX: TAILORED STREAMER CONSTRUCTION
REINVENTING A KILLER: THE PRACTITIONER'S TALE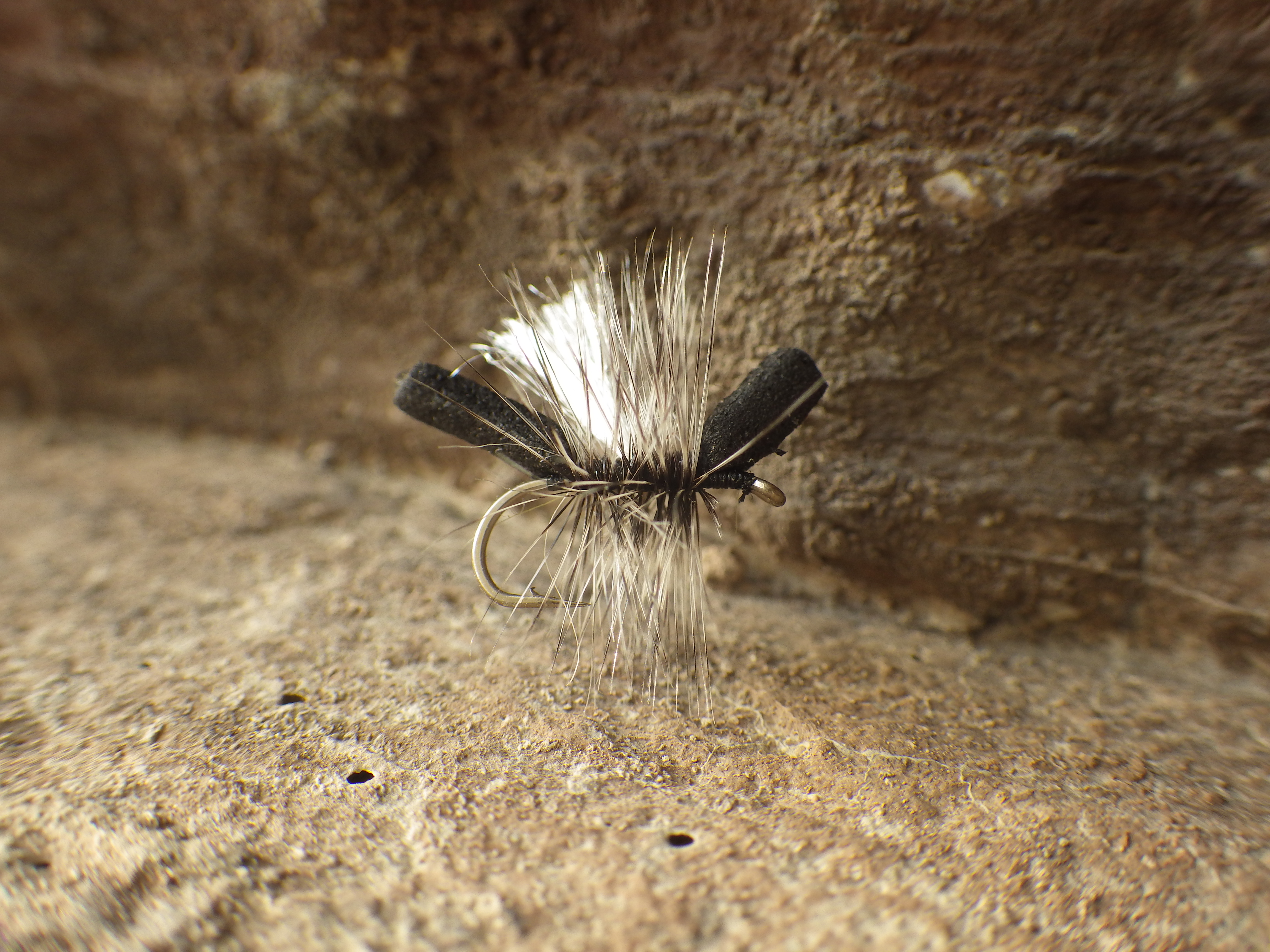 It may seem odd to think of midges as robust attractor  patterns, but believe me it's definitely worthwhile tying this delicate insect as an attractor. I realized this in early spring of 2010 on an afternoon when there were millions of midges hatching and drifting down a riffle and into a nice deep run.  There were some big browns sipping in the slack water and I caught a few using a size18 Parachute Midge, but to my amazement most of the action was in the shallower riffle at the head of the run. I noticed not only snouts poking up, but violent splashes to large clusters of midges. I tied on a size 14 foam pattern I call the Buster Midge and cast to the head of the riffle. I watched as a snout appeared and inhaled the fly. After three or four jumps and a couple of charges I landed a 22 1/2 inch brown.
Click through for full recipe and tying instructions…
Sign up today for North America's premiere magazine and receive a FREE GIFT of access to our FLY FUSION TV series.